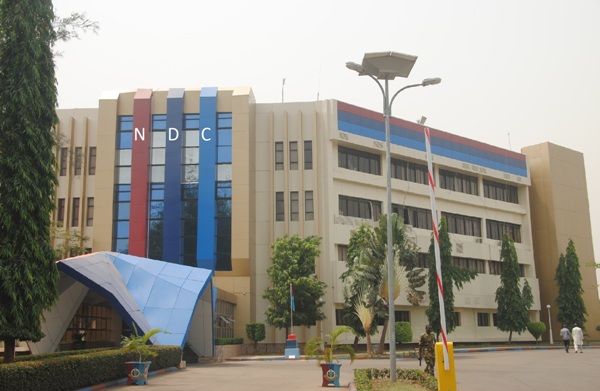 About the NDC – Intellect, Courage and Patriotism.
The National Defence College is the apex military training institution for the Nigerian Armed Forces, and a Centre of Excellence for peace support operations training at the strategic level in West Africa. It was established in 1992 as the highest military institution for the training of senior military officers in Nigeria…. Read More
The key members of College Administration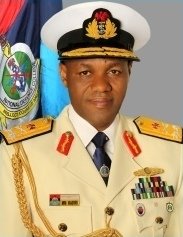 Rear Admiral MM Kadiri GSS psc (+) fdc (+) MSc. FNIM – Commandant
Rear Admiral Makanju Mackson Kadiri is a specialist Navigation and Direction officer who has attended several professional and academic courses. The senior officer is a graduate of the Senior Staff… Read More
Major General Adikwu Elias Attu – Deputy Commandant
Maj Gen Adikwu Elias Attu was born on 30 Jan 69 at Lagos Island of Lagos State but hails from Benue State. Elias was admitted into the Nigerian Defence Academy on 21 Sep 86 as a member of Regular Course 38… Read More
Subscribe to our newsletter
Receive our latest updates right in your mailbox.