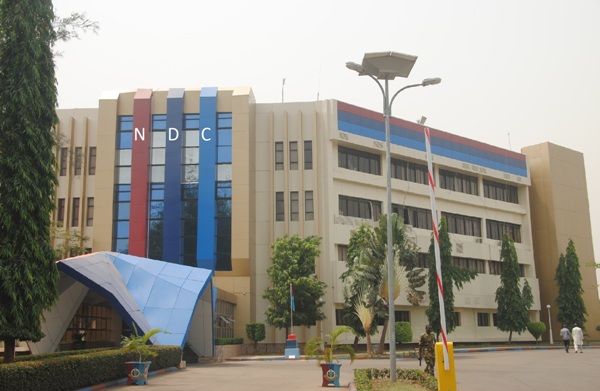 About the NDC – Intellect, Courage and Patriotism.
The National Defence College is the apex military training institution for the Nigerian Armed Forces, and a Centre of Excellence for peace support operations training at the strategic level in West Africa. It was established in 1992 as the highest military institution for the training of senior military officers in Nigeria…. Read More
Subscribe to our newsletter
Receive our latest updates right in your mailbox.