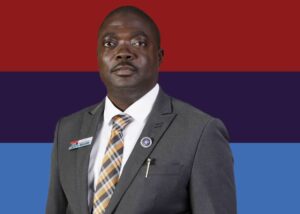 Contemporary international landscape is characterised by volatile security challenges affecting every segment of society. Terrorist attacks, ethno-religious conflicts, banditry, climate change-inspired resource conflicts, etc, are all pressing realities of our time. These challenges have awakened the consciousness of the international community to the need for concerted actions in defence of their national and shared security interests.
The main preoccupation of the Department of Defence and Security Studies (DDSS) is to intellectually engage with the evolving defence and security challenges, with particular emphasis on their implications for Nigeria and Africa at large. In this respect, keen interest is devoted to globalisation which has led to the emergence of a more inter-dependent world where threats emanating from one state can almost instantaneously affect the security of another state. Globalisation has altered the security landscape and given rise to new security threats, including asymmetric warfare and transnational organised crimes.
However, defence does not necessarily mean the ultimate use of hard or military power or force alone. Research at the Department is thus equally focused on the application of soft power and non kinetic strategies as effective tools for achieving the nation's strategic objectives in an emerging global society.