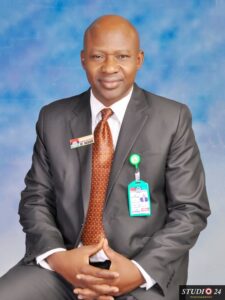 The spectre of bad governance has been the bane of most African countries, including Nigeria. However, Africa has made modest progress in governance in recent years. This is evident in the declining levels of violent conflicts, civil wars, consolidation of peace and security, economic growth as well as improvements in living standards in some countries.
These gains of governance across the political, social and economic spheres emphasise the need for reforms through addressing challenges in the electoral process, rule of law, observance of human rights, democracy and security. Developments such as the ECOWAS Protocol on Democracy and Good Governance, the New Partnership for Africa's Development (NEPAD) and Africa Peer Review Mechanism (APRM) are certainly rights steps in this direction.
The Department of Governance and Public Policy (DGPP) is tasked to undertake rigorous research and studies on Constitutionalism, Rule of Law, Transparency and Accountability, Public Policy Process, Human Rights, Democracy, Participation, Elections, Political Parties and Civil Society Groups, with a view to contributing to the deepening of democratisation, good governance, security and human centred development in Africa.