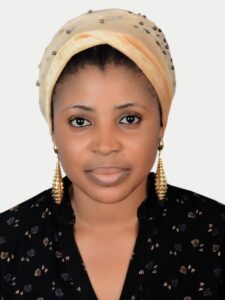 The Department of Conflict, Peacekeeping and Humanitarian Studies (DCPHS) is one of the six functional Departments of the Centre. The Department undertakes studies, research and training on a wide range of issues related to conflicts, peacekeeping and humanitarian matters.
The conflict component of the Department is designed to expand the frontiers of understanding of the phenomenon of conflict in its various ramifications and to inform policies towards its effective prevention, management and resolution.
The humanitarian component of the Department centres on humanitarian emergencies in Nigeria and Africa, especially those emergencies that could lead to armed conflicts or result from such conflicts. In this respect, special attention is being devoted to, among others:
Improving the performance and use of information gathering and early warning systems in response to emergencies;
Enhancing national, sub-regional and regional arrangements, for emergency response;
Improving arrangements for coordination and cooperation in the mobilization of resources in response to humanitarian emergencies;
Enhancing the effectiveness of humanitarian organizations working in Africa, including the security of their personnel and operations; and
Improving cooperation and coordination between humanitarian organizations and military forces in peacekeeping missions
In addition to these, work under the humanitarian affairs component also covers selected issues which have the potential to provoke humanitarian crises, such as man-made and natural disasters.
The Peace Support Operation (PSO) component of the Department is concerned with all issues relating to the conduct of PSO. The emphasis on these issues shall be dictated by the most important challenges to peace operations in Africa.