NDC Holds Logistics in PSOs Course
Peace Support Operations have evolved over the years to encompass a wide range of tasks to promote peace and security. PSOs operate in volatile and unpredictable environments.
The administration, logistics and other support arrangements for peace operations are of utmost importance for the effective implementation of mission mandates. The aim of the Course is to build the capacity of participants in logistics planning and support and why it is important in mandate implementation.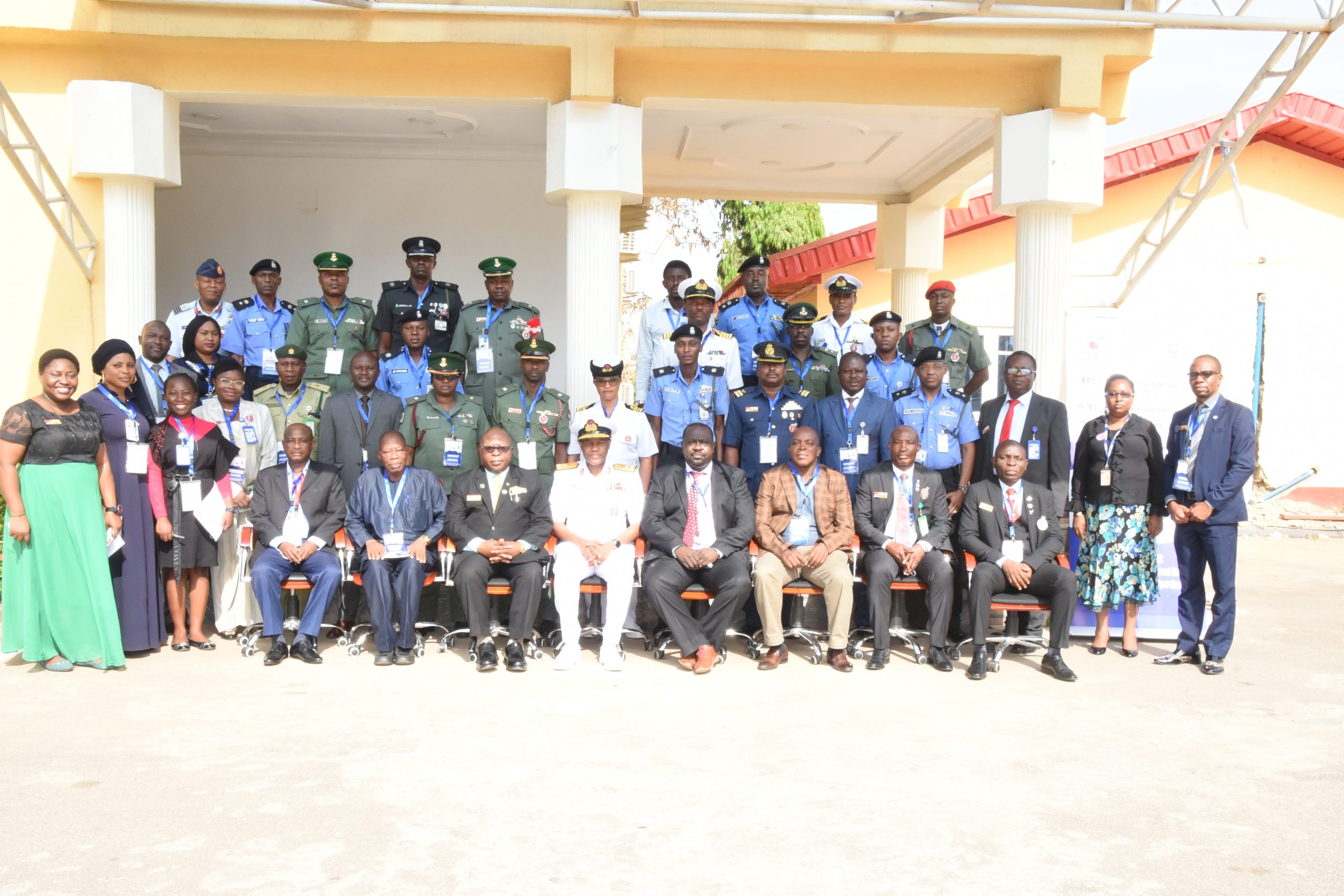 The "Logistics in PSOs Course" is scheduled to hold from 7 – 17 December 2020 at the Abdulsalam Abubakar Building, CSRS, National Defence College, Nigeria.  Approximately 30 participants, comprising military, police and civilians drawn from the ECOWAS Member States, ESF, TCEs, CSOs and NGOs will participate in the Training.