DG, NA Resource Centre Recommends Whole-of-Society Approach To End Separatist Agitation In Nigeria
The Director General, Nigerian Army Resource Centre (NARC) Abuja, Major General Garba Wahab (Rtd) has recommended a Whole-Of-Society-Approach to resolve issue of separatists' agitation in the country.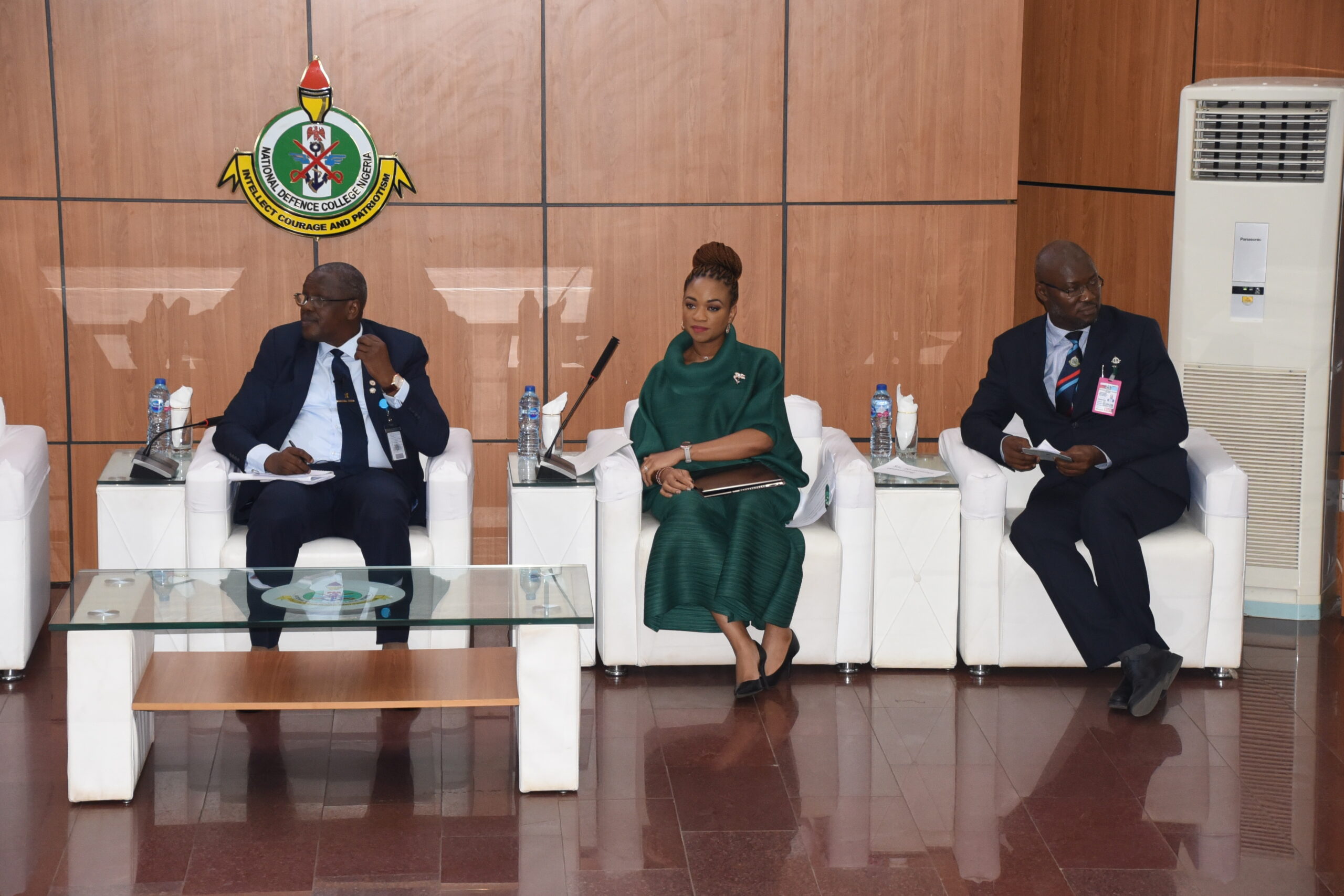 Major General Wahab (Rtd), expressed this while delivering a seminar paper on the topic SEPARATIST AGITATION AND NATIONAL SECURITY IN NIGERIA: THE WHOLE OF SOCIETY APPROACH, presented to the National Defense College, NDC Course 30 Participants in Abuja.
As part of the lecture, he noted that a Whole-of-Society Approach would help to unravel the underlying factors in order to tackle such problems at the root level. While rounding up the seminar program, the Deputy Commandant/Director of Studies, Maj Gen EV Onimajuru stated that separatist agitation has remained a global issue and not that of developing countries alone.
He added that, the ongoing separatist agitation in the various parts of the country led to present growing distrust among citizens which needed to be addressed in no time. The highlight of the seminar paper was the interactive session which was moderated by the Senior Research Fellow from the Centre For Strategic Research and Studies (CSRS), Dr Okereke Chibueze; discussants, Professor Emmanuel John from the Department of Sociology, Ahumadu Bello University, Zaria and Ms Tanwa Ashiru from the Office of National Security Adviser, (ONSA).