NDC Organises A One Day Roundtable On Sudan Crisis
The National Defence College through the Centre for Strategic Research and Studies organised a one day Roundtable on Sudan Crisis themed, "Sudan Crisis: Implications for National and Regional Security".  The Commandant Rear Admiral MM Bashir while declaring the Roundtable Open in his remarks, said that Sudan had witnessed a lot of crisis such as two civil wars between the then central government and the Southern regions and the ongoing crisis in the western region of the country.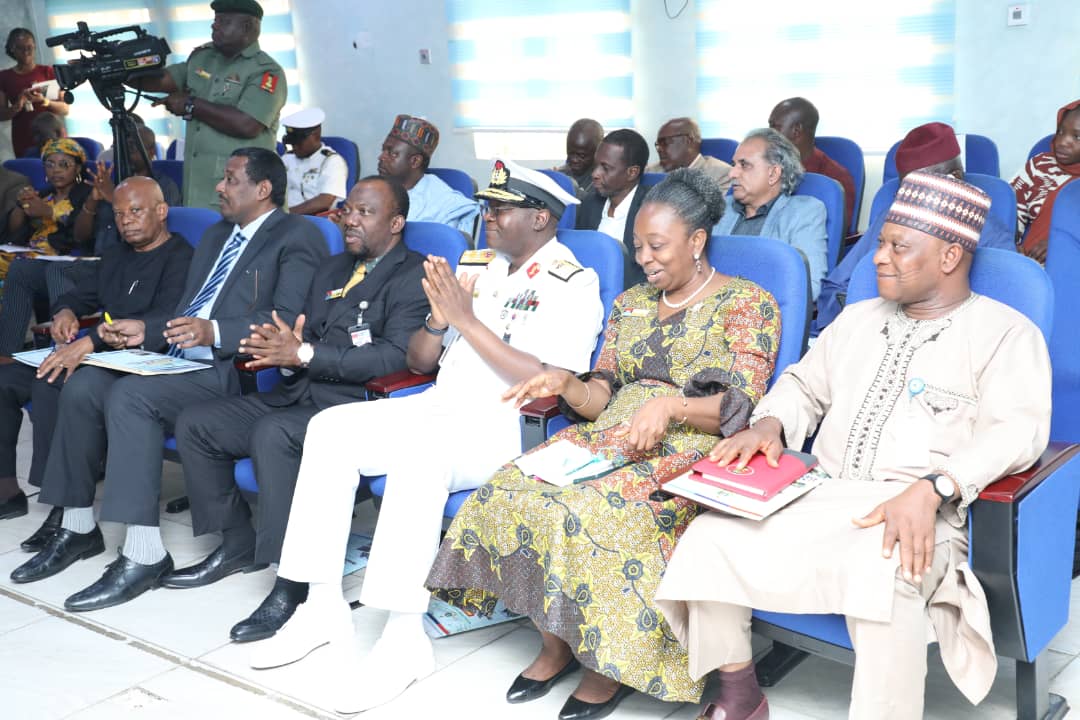 Rear Admiral Bashir noted that, the crisis had so far claimed the lives of about 200,000 people, in addition to the millions of people that had been displaced and taking refuge in neighboring countries. The Commandant disclosed that, as the apex military training institution in the country, we felt it is necessary for us to organise this Roundtable by inviting very esteemed resource persons with requisite knowledge, experience and exposure, so that we can come together and brainstorm, interact and see how we can propose strategies for Nigeria, the African continent and may be international organisations.
While giving the background to the Sudan crisis, Dr Victor Akran, of the Department of History and War Studies, Nigerian Defence Academy (NDA) said that, Sudan had over the years witnessed a series of Conflicts since the colonial era. According to Dr Akran, how the current crisis is going to end, depends greatly on the involvement of the African leaders; noting that, Africa has experienced several of this type of crisis with Libya as the closest.