CSRS and NDC Organises One-Day Seminar on West African Soldiers in Britain's Colonial Army
The Centre for Strategic Research and Studies (CSRS), National Defence College (NDC), Abuja conducted a one-day Seminar on 19 July, 2022. The event  focused on the book titled  "West African Soldiers in Britain's Colonial Army, 1860- 1960" authored by Professor Timothy Stapleton, a Military Historian from University of Calgary, Calgary, Canada.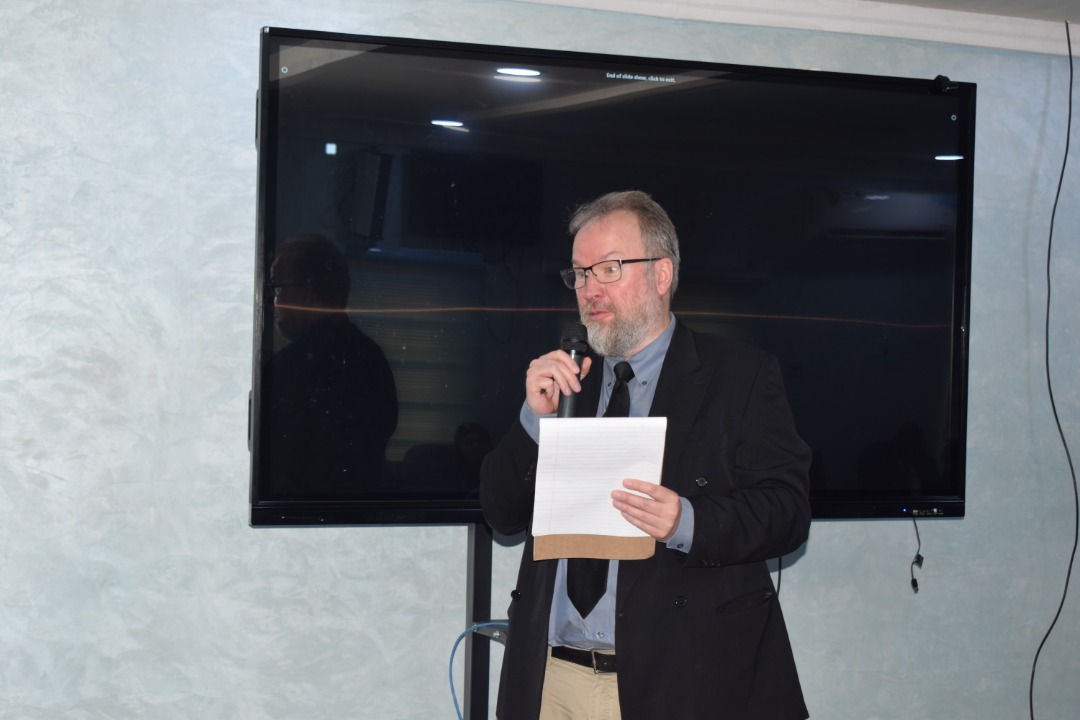 The Guest Lecturer, Professor Stapleton traced the origin of the West African Frontier Force (WAFF) and also highlighted objectives of WAFF as they assumed various dimensions over time. The discussion and interactive sessions of the Seminar were moderated by the Head of the Department of Defence and Security Studies, Dr A Abdullahi.
The discussants of the presentation were the Secretary- General of the Committee of Vice- Chancellors of Nigerian Universities, Professor Yakubu Aboki Ochefu and the Director of History, Research and Archives, NDC Abuja, Brigadier General Solomon Inuwa. The Seminar provided a platform for participants to analyze the role of the military in Britain's Colonial West Africa, thereby offering an insight to the evolution of the Armed forces in the region.
The event was attended by the Provost of CSRS Professor AO Ahmed, the Training Coordinator of CSRS Ms Julie Sanda, Research Fellows, Editors, and scholars from other academic institutions.