NDC Hosts Defence and Security Management Course 6
The Department of Defence and Security Studies (DDSS) of the Centre for Strategic Research and Studies (CSRS) has successfully concluded its Defence and Security Management Course 6 (DSMC 6). The one-week Course was designed for mid-career military officers, security agents and their civilian counterparts from strategic Ministries Departments and Agencies (MDAs) in Nigeria.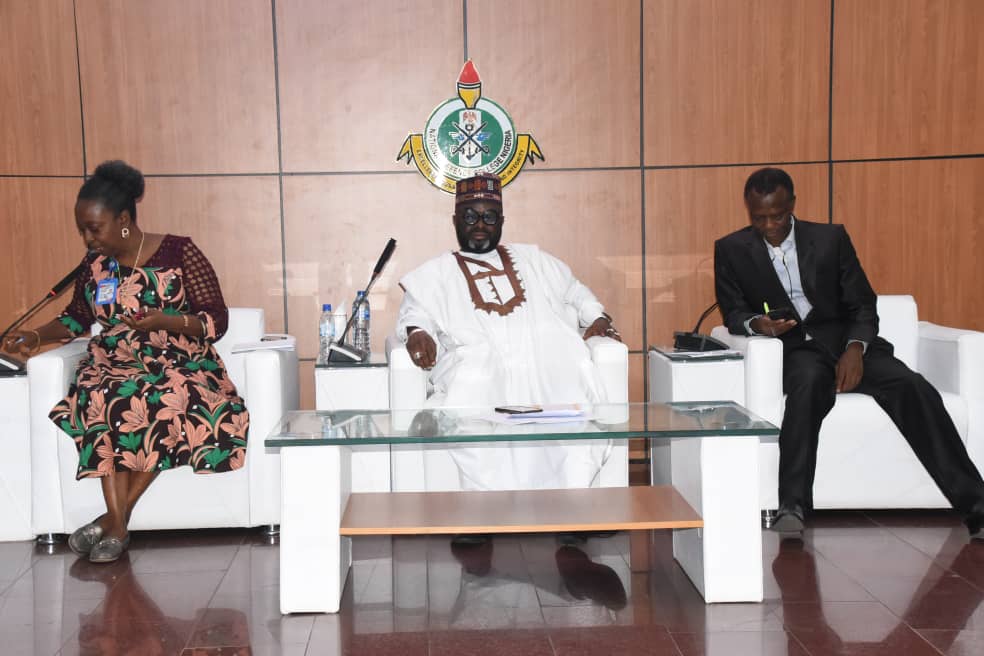 The course dissected the National Defence Policy and National Security Strategy with a view to understanding their impact in dealing with the security problems confronting the nation; as the nature of the security challenges required interagency collaboration and whole-of-society approach to dealing with them. Thus, the Course brought stakeholders together to jointly interrogate Nigeria's defence and security challenges, think through them together and be able to come up with strategies to effectively manage these problems.
The Head, Department of Defence and Security, CSRS, Dr A ABDULLAHI said the course was the output of the synergy between the NDC, Defence Academy UK and Cranfield University. The DSMC 1 was conducted in 2008 by the trio institutions at the NDC, and last held in 2012 i.e. DSMC 5. However, the resuscitation was in view of the current security situation in the country. He said that the College Provost, Prof. AO AHMED deemed it fits to rejuvenate the course and also review the curriculum to meet up with the contemporary defense and security dynamics in the globe. He then thanked the Commandant, Rear Admiral MM BASHIR for his approval and kind support for the successful conduct of the DSMC 6.